Rem Offshore Announces New PSV Contracts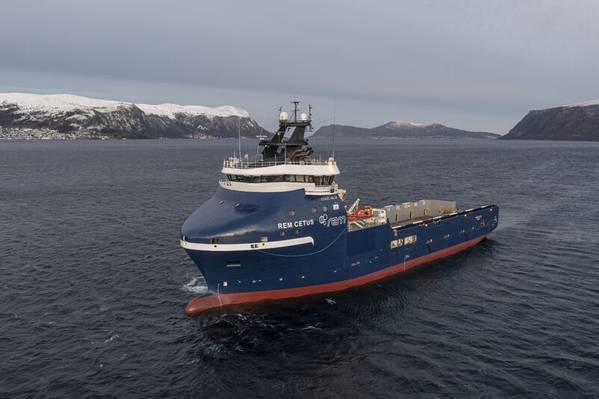 Norwegian offshore vessel owner Rem Offshore on Tuesday announced it has secured multiple contracts for several of its platform supply vessels (PSV).
Rem Cetus, Rem Insula and Rem Server have been extended for one year with Apache North Sea Limited in the U.K. sector. Rem have had several vessels on charter with Apache over the last years.
Rem Arctic has been awarded contracts with Well Expertise (DNO Norge ASA and Wellesley Petroleum AS) for two wells supporting Deepsea Yantai, and another two (with options for two more) wells with Neptune Energy supporting the same rig.
Rem Commander has been awarded with a 14 wells plug and abandonment contract with Spirit Energy North Sea Oil Limited, which is estimated to last for 10 months.
Rem Trader has entered a final campaign year with Van Oord at the St. Brieuc wind farm. The vessel is firm until June 1, and Van Oord have options until mid August thereafter.