Indonesia Invites Oil Firms to Set Up Carbon Capture Facilities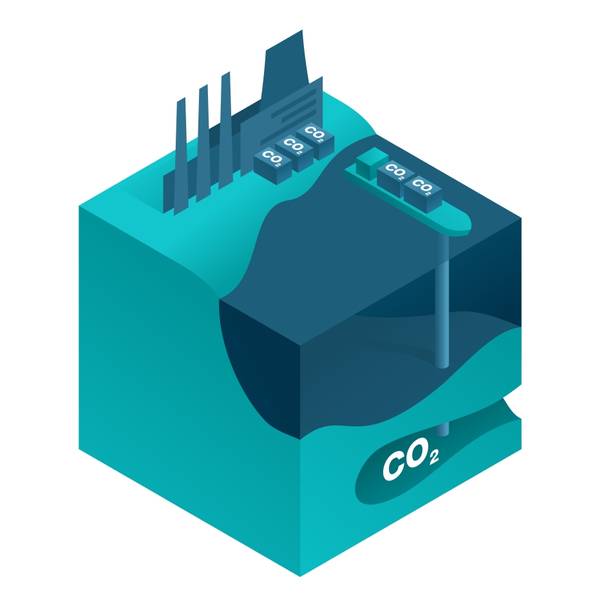 Oil and gas companies operating in Indonesia are being encouraged to install carbon capture facilities in their working areas, the Energy Ministry said on Friday.
The resource-rich country, which is also one of the world's biggest greenhouse gas emitters, issued a new regulation it said was aimed at lowering emissions while boosting the country's declining oil and gas output, but did not make it mandatory for companies to install such facilities.
"Indonesia has geological formations that can be used to store carbon emissions permanently through the use of technology," the ministry said, adding that companies should put forward detailed proposals for government approval.
The carbon injected into their reservoirs could come from the oil and gas industry as well as other industries, the regulation showed.
Authorities have so far approved one carbon capture, storage and utilization (CCUS) project at BP's Tangguh LNG project in West Papua province, while Japan's Inpex Corp is expected to submit its revised plan of development for its Abadi LNG project, which will include a carbon capture installation.
Indonesia's state energy firm Pertamina has conducted several studies on CCUS with partners including ExxonMobil, Japan's Mitsui. It also conducted a carbon injection test at one of its oil field late last year.
(Reuters - Reporting by Bernadette Christina; Editing by Kanupriya Kapoor)