Williams Strikes Oil and Gas Gathering Deals with Oil Major Chevron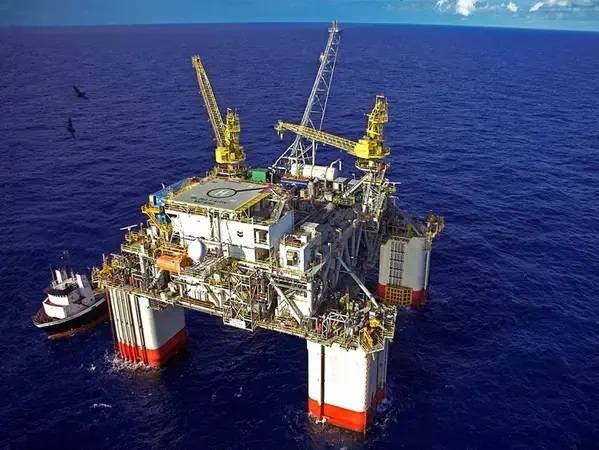 Natural gas processing and transportation firm Williams Cos Inc said on Friday it executed deals with oil major Chevron Corp's unit to support natural gas development in the Haynesville basin as well as the deepwater Gulf of Mexico.
Williams said it would provide natural gas gathering services to Chevron's 26,000-acre Haynesville assets, while the oil major agreed to a long-term capacity commitment on Williams' Louisiana Energy Gateway (LEG) project.
The Haynesville shale basin covers parts of Texas, Arkansas and Louisiana.
Williams last year reached a final investment decision to build its proposed LEG project to gather natural gas produced in the Haynesville shale basin.
Additionally, Williams on Friday also agreed to use existing infrastructure to serve increased production from the Blind Faith platform, located 160 miles southeast of New Orleans in the Gulf of Mexico.
In the deepwater Gulf of Mexico, Chevron is developing the Ballymore tieback to the Blind Faith platform.
Using existing connections to Blind Faith, Williams will provide offshore natural gas gathering and crude oil transportation services as well as onshore natural gas processing services for the production.
Chevron is the operator of the Ballymore project with a 60% working interest, while TotalEnergies owns the rest 40%.
(Reuters - Reporting by Arunima Kumar in Bengaluru)