TotalEnergies, Corio Generation in JV to Develop Formosa 3 Offshore Wind Farms in Taiwan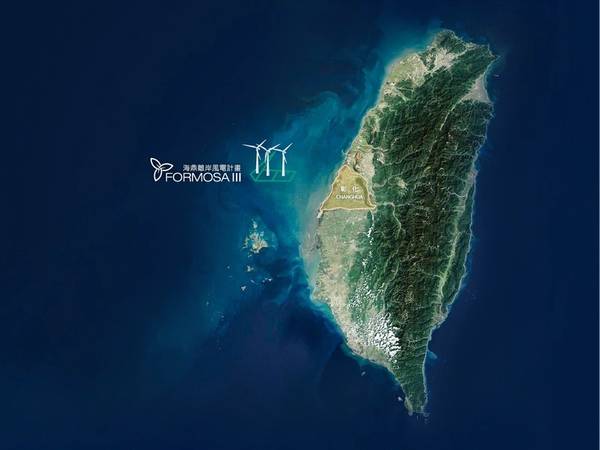 TotalEnergies and Corio Generation have signed a joint venture partnership to develop the Formosa 3 offshore wind farms in Taiwan.
Corio will remain the majority shareholder and lead developer with 50% plus 10 shares overall in project.
The announcement comes after Taiwan's Bureau of Energy confirmed in late December 2022 that Formosa 3's Haiding 2 windfarm had been successfully awarded 600 MW grid capacity following the first phase of Taiwan's Round 3 auctions.
The Formosa 3 project comprises three proposed wind farms – Haiding 1, 2, and 3 – in Changhua county on the central-western coast of Taiwan. The project received Environmental Impact Assessment (EIA) approvals in 2018, with an EIA-approved capacity of around 2 GW.