UK: Carbon Storage Project Delays Offshore Wind Farm Decision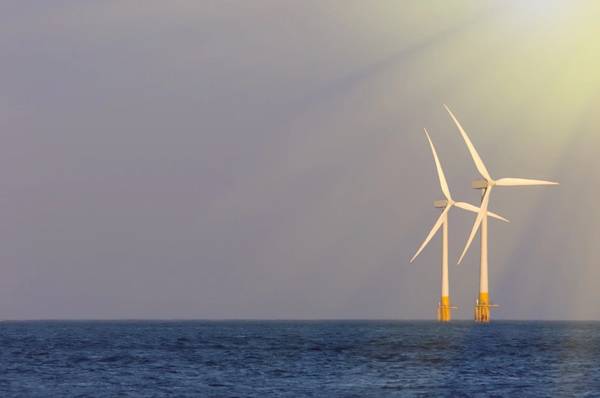 Britain has delayed until mid-July a decision on whether to grant permission for Orsted's giant Hornsea Four offshore windfarm, whose footprint on the sea floor partially overlaps that of a BP-led carbon capture project.
The planned 2.6-gigawatt wind farm and the Endurance carbon capture and storage projects are caught in a standoff over this overlap zone due to the risk of boats used to monitor carbon leaks colliding with wind turbines fixed to the sea floor.
The companies and British authorities have said they are committed to finding a solution to allow both projects to go ahead, but no breakthrough has been reached yet.
The British government has deemed both offshore wind farms and carbon capture projects crucial technologies to reach its net zero goals. BP and its partners have said they plan to make a final investment decision on Endurance in mid-2023. A decision on the Hornsea wind farm had been scheduled for Feb. 22.
---
Related:
---
"A decision has been made to set a new deadline of no later than July 12, 2023, for deciding this application," parliamentary undersecretary of state at the Department for Energy Security and Net Zero, Andrew Bowie, said in a statement dated Feb. 8.
"This is to enable my department to seek further information from the applicant and to ensure there is sufficient time to allow for consideration of this information by other interested parties."
A spokesperson for Orsted said the group was "obviously disappointed", and would give the British authorities all information requested in the hope of a positive decision without further delays.
(Reuters - Reporting by Rowena Edwards and Shadia Nasralla in London; Editing by Jan Harvey)