Roc Oil Books Velesto Jack-up Rig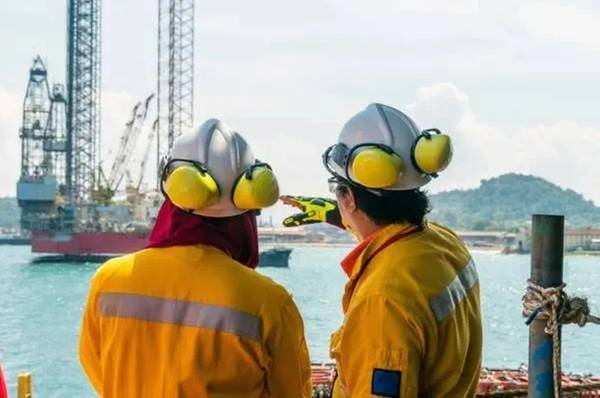 Malaysian offshore drilling contractor Velesto Drilling has received a letter of award from Rock Oil for the provision of jack-up drilling services.
The contract is for Velesto's jack-up drilling rig NAGA 2. The contract is worth $14 million.
Under the contract, Roc Oil will use the NAGA 2 to drill three firm wells.
The NAGA 2 is a premium independent-leg cantilever jack-up rig with a drilling depth capability of 30,000 feet (9144) and a rated operating water depth of 350 feet (106.68 meters).