AqualisBraemar Names South East Asia Head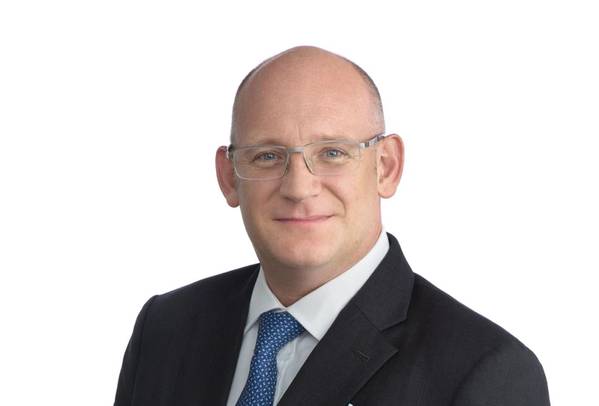 Marine and offshore consultancy AqualisBraemar has appointed John Harris as its new regional managing director of the South East Asia region.
Harris will oversee the company's operations in South East Asia (SEA), including its offices in Indonesia, Malaysia, Thailand, and Vietnam as well as maintain control of adjusting across the greater SEA and Asia Pacific region. He will report to AqualisBraemar's CEO, David Wells.
Harris has been promoted internally to regional managing director of the South East Asia region from a position as head of loss adjusting in the Asia Pacific region.
"He is a chartered quantity surveyor and arbitrator with more than 30 years' industry experience, including extensive experience across the full range of energy and marine activity and claims," Aqualis Braemar said.
"I am very pleased that we have found the ideal candidate for this role within our own company. John's primary objective is to facilitate close engagement with clients and ensure the best quality service is delivered, which in turn will help drive AqualisBraemar's continued growth across the South East Asia region," says David Wells, CEO of AqualisBraemar.
Phil Lenox will continue in his role as regional managing director for the Asia Pacific region, overseeing operations in China including Hong Kong, South Korea, Australia and the regional hub, Singapore.