Quality Companies Appoints Nunnally as CEO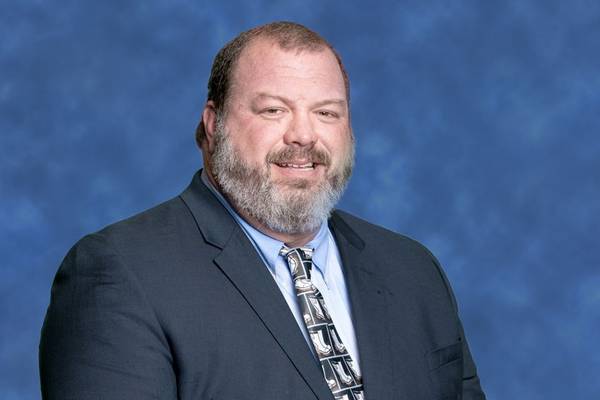 Quality Companies has announced John Clay Nunnally will move from his role as chief financial officer (CFO) to chief executive officer (CEO).
Nunnally was previously CFO for Quality Companies and co-owner, president and CFO of Quality Companies' Zadok Technologies, the international leader in electrical and instrumentation services. The new Quality Companies management team is comprised of John Clay Nunnally, CEO, Fortunato "Tony" Martinez, president; and Scott P. LaGrange, board member. Combined, the team of seasoned industry professionals boasts more than 85 years of oil and gas experience. The trio previously worked together as the management team at Performance Energy Services in Houma, Louisiana, with Nunnally serving as CFO from 2008 until 2016.
Nunnally holds a bachelor's degree in finance from Louisiana State University, a masters in accounting from the University of Texas and an MBA from the University of Dallas.