Gould Elected to Oxy Board of Directors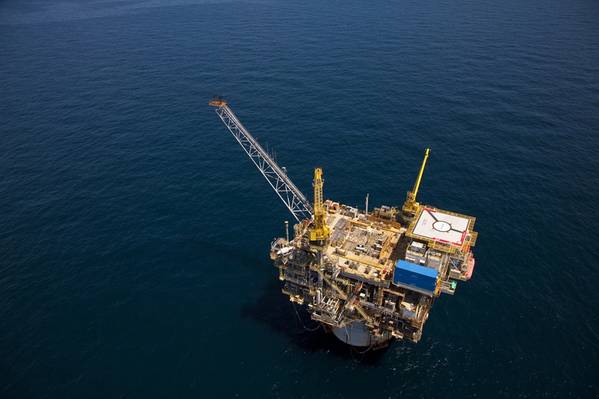 US based oil and gas company Occidental Petroleum announced on Thursday that former Schlumberger Chairman and Chief Executive Officer Andrew Gould has been elected to its Board of Directors effective March 1, 2020.
Gould has more than 40 years of experience in the oil and gas industry. He started his career at Schlumberger in 1975 and served as Chairman and Chief Executive Officer of the oilfield services giant from 2003 to 2011. Following his tenure at Schlumberger, Gould served as non-Executive Chairman of multinational oil and gas company BG Group from 2012 until its sale to Royal Dutch Shell in 2016. He served as interim Executive Chairman in 2014. He is currently a member of the Board of Directors of global energy company Saudi Aramco and private oilfield services company BJ Services.
Regarding his appointment to the Oxy board, Gould said, "I have long admired Occidental's industry position and demonstrated ability to innovate. Its advanced knowledge of using CO2 in enhanced oil recovery will be an important element in lowering the company's total emissions. I am honored to join the Board during such an exciting time for the company as it leverages its operational excellence to extract more value from a world-class portfolio of assets."
Occidental is the fourth largest producer in the deepwater Gulf of Mexico and among the largest independent leaseholders, with infrastructure that includes 10 operated deepwater facilities. Occidental is also the top producer in the Permian, DJ and Uinta Basins.