Worker Injured on Terra Nova FPSO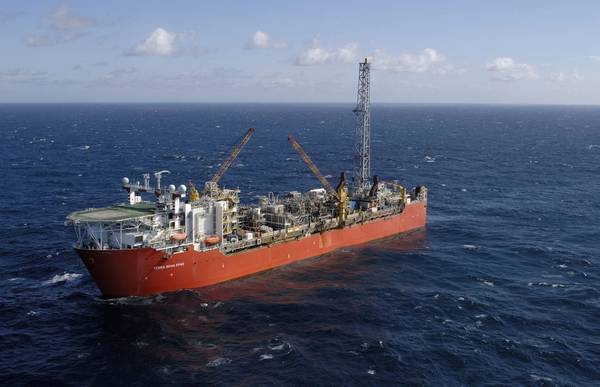 A worker was injured on the Terra Nova floating production, storage and offloading unit (FPSO) offshore Canada's East Coast, the Canada-Newfoundland and Labrador Offshore Petroleum Board (C-NLOPB) said on Monday.
On Sunday night, operator Suncor Energy reported to the Canadian regulator that the worker was hurt after falling from a ladder while conducting gas testing. C-NLOPB did not specify if the injury is serious
An offshore medic and emergency response team were called to the scene. The injured worker was medevaced to St. John's on Sunday evening and is currently receiving medical care in the hospital.
Earlier this month, C-NLOPB issued an order to suspend production-related operations on the Terra Nova FPSO after the regulator determined that Suncor is not compliant with requirements under the Atlantic Accord Implementation Acts to maintain and comprehensively inspect equipment critical in the safe operation of the installation, to ensure repairs are carried out in a timely manner, and to ensure that mitigation measures are effective in minimizing hazards. Specifically, C-NLOPB found that those requirements have not been met with respect to the availability of redundant fire water pump systems on board the installation.
The task being undertaken at the time the worker was injured was safety-focused and was not included in the scope of suspended activity, C-NLOPB said.
C-NLOPB is reviewing this incident, along with others that have recently taken place on facilities operated by Suncor Energy in the Canada-Newfoundland and Labrador offshore area.
Production-related operations remain suspended on the Terra Nova FPSO and will not resume until Suncor has received regulator approval.