Rocsole Taps Tienhaara as CEO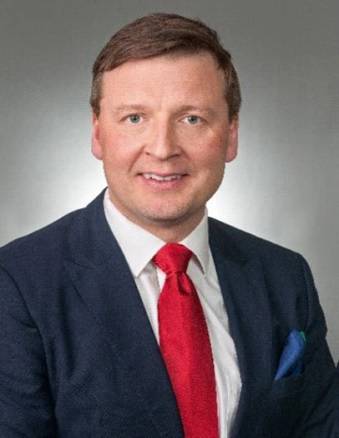 Tomography technology company Rocsole said it has appointed Mika Tienhaara as the new chiefe executive officer starting in 2020.
Tienhaara has previously been CEO of the Ascom Separation which was acquired by Sulzer Chemtech AG, and has held various roles in Aker Solutions. Prior to the role in Rocsole he has actively been involved in top management and/or owners side in six start-ups/early phase ventures.
Pasi Laakkonen, the CEO at Rocsole for the past six years, will continue as a chief business officer focusing on key account management and joint industry projects with key clients especially in the Southeast Asia, the company said.