Zentech, WW Industries Partner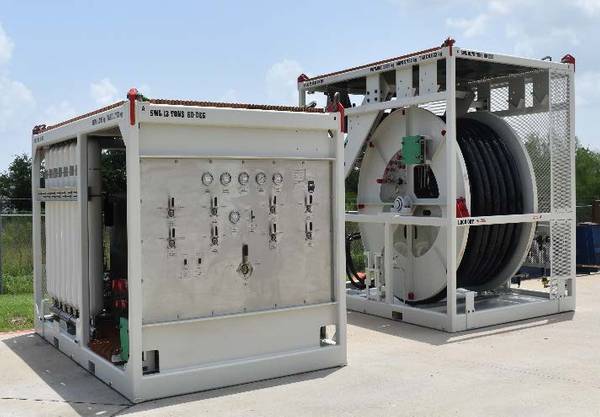 Two Houston based firms have teamed up to provide offshore drilling rig surveys, engineering and manufacturing for rig modifications or upgrades.
Marine engineering and naval architecture firm Zentech Incorporated said it has partnered with fabrication, assembly, and testing company WW Industries (part of the Deepsea Technologies group) in an attempt to leverage the strengths of each other to provide complete turnkey, innovative and cost-effective solutions to their customers.
The companies will aim to add value to both drilling contractors and the OEM companies by providing a single source solution provider for routine modifications/upgrades, as well as complex systems such as managed pressure drilling (MPD) and coiled tubing drilling (CTD), Zentech said.