IKM Cleandrill Merges with Enhanced Drilling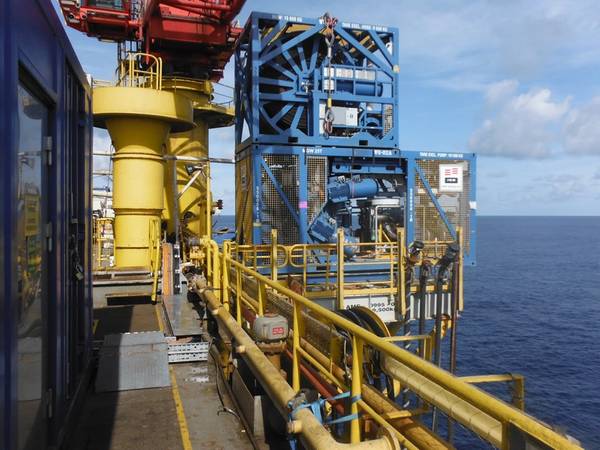 Enhanced Well Technologies AS, a company owned and controlled by EV Private Equity together with Shell Ventures B.V. and the IKM Group, announced the acquisition of riserless mud recovery services provider IKM Cleandrill AS.
This acquisition is part of a strategic plan to further develop the riserless mud recovery and managed pressure drilling services provider for global growth, and follows the recent acquisition of Enhanced Drilling.
Both IKM Cleandrill and Enhanced Drilling are headquartered in Bergen, Norway.