Arnold Joins Valaris Board of Directors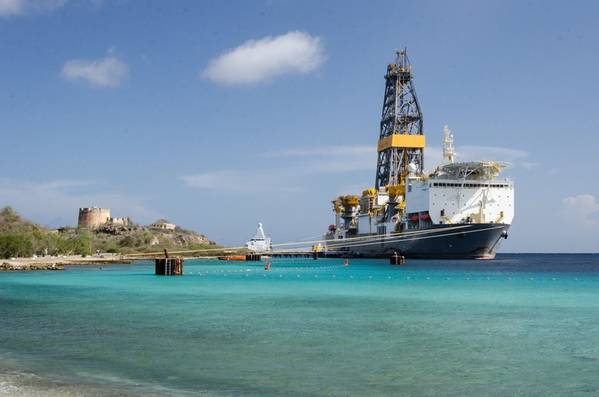 London headquartered offshore drilling contractor Valaris said it has appointed Frederick Arnold to the company's board of directors, as the company as part of an ongoing board refreshment plan.
Arnold, who joins the board as an independent director effective immediately, has 40 years of experience in international investment banking and other finance roles. He will serve on the finance committee, which was formed to assist in the board's oversight of the company's capital structure and financial strategies.
As part of the board's ongoing refreshment plan, on November 12, Georges Lambert was appointed as a new independent director and Christopher Gaut and Roderick Clark retired from the board. In addition, a third director will not stand for reelection at the 2020 annual general meeting of shareholders. Following the annual general meeting, the Valaris board will be reduced to 10 directors. Further, upon the conclusion of Carl G. Trowell's term as executive chairman, which expires in October of 2020, the board will appoint an independent chairman.