Transocean Cancels Drillship Deliveries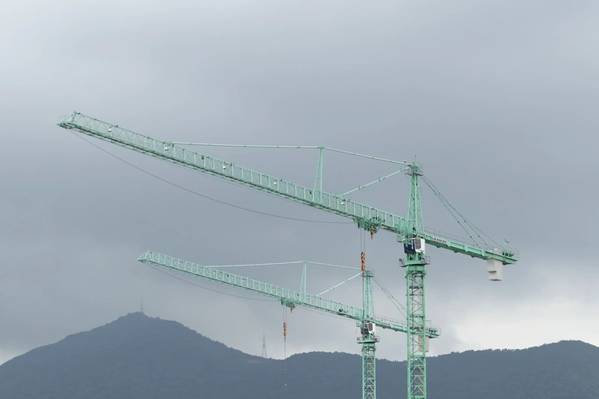 Offshore drilling contractor Transocean announced on Monday that it will not take delivery of two newbuild drillships that were scheduled to be handed over from Korean builder Samsung Heavy Industries (SHI) in 2019 and 2020.
Transocean said two of its indirect, wholly-owned subsidiaries will relinquish interest and cease further payments to SHI under the build contracts for the seventh-generation ultra-deepwater drillships Ocean Rig Santorini and Ocean Rig Crete, currently under construction at SHI's Geoje shipyard. The contracts had not been guaranteed by Transocean or its affiliates, it said.
According to Transocean, the total estimated future costs for the drillships' delivery and entry into service would have been approximately $1.1 billion, including future payments to SHI under the construction contracts, as well as costs related to spares, materials, supplies and commissioning and mobilization of the rigs.
The drillship orders were originally made by Ocean Rig, who was acquired by Transocean in $2.7 billion cash-and-stock deal in 2018.