EnQuest Chips Away at Debt, Plans Drilling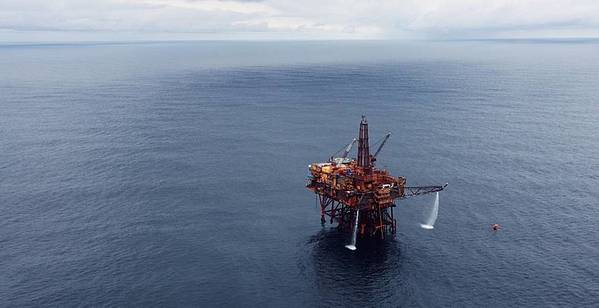 North Sea focused oil firm EnQuest is chipping away at its debt pile, which was at around $1.6 billion at the end of June, it said on Thursday, reiterating its output guidance of between 63,000 and 70,000 barrels per day this year.
EnQuest's net debt stood at around $1.77 billion at the end of last year.
The group, which had a market cap of around $380 million on Wednesday, is planning to drill two wells in the Worcester part of its Western Flank area, where it sees a reservoir of around 100 million barrels.
(Reporting by Shadia Nasralla; editing by Jason Neely)