Wintershall Dea Deputy CEO Steps Down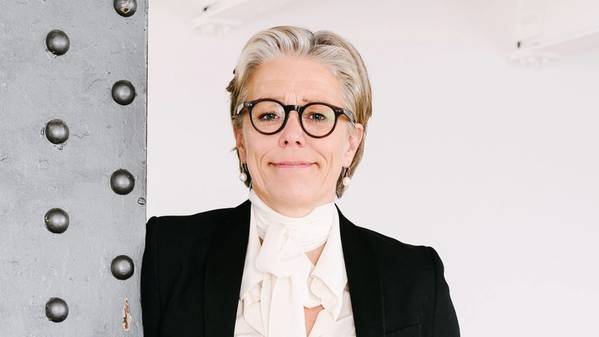 Maria Moraeus Hanssen, COO and Deputy CEO of Wintershall Dea, will leave the company at year end to pursue other opportunities, the independent oil and gas company announced on Wednesday.
Until on December 31, 2019, Hanssen will continue in her present role providing board-level leadership of the EMEA business units and the merger integration.
A recruitment process for her successor is underway.