Forum Sells Its Stake in Ashtead Technology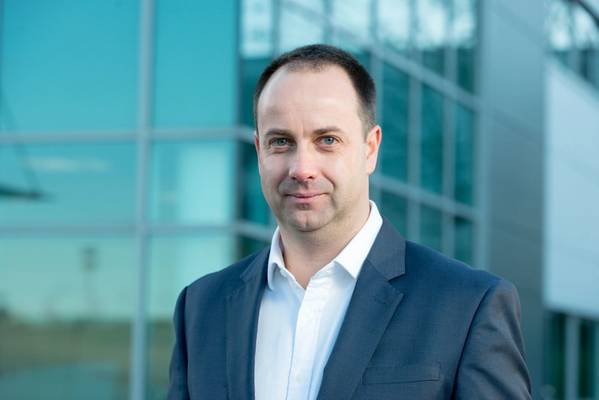 Oilfield products company Forum Energy Technologies said it has reached a deal to sell its aggregate 40% interest in subsea rentals company Ashtead Technology to Buckthorn Partners and other investors that currently own the majority of the equity interests in Ashtead.
Forum acquired its stake in Ashtead Technology in January 2018 as part of the transaction which resulted in a merger between Forum's subsea rentals business and Ashtead. The merger created the industry's largest independent provider of subsea survey and remotely operated underwater vehicle (ROV) equipment rental services.
Ashtead chief executive Allan Pirie, said, "Since the joint venture with [Forum], we have completed two acquisitions and further expanded our global asset fleet in support of our customers, delivering solid growth as a result."
Pirie said continued investor support will enable Ashtead to further progress its growth plans both organically and through mergers and acquisitions.
Total consideration for Forum's interest and the settlement of a Forum £3 million ($3.6 million) loan to Ashtead will be $47.8 million. Forum said it will receive approximately $39 million in cash proceeds at close and a new approximately £7 million ($8.5 million) loan with a three year maturity.
Cris Gaut, Forum's Chairman and Chief Executive Officer, said, "The significant proceeds from this transaction will be used to further reduce debt, accelerating Forum's debt reduction strategy. Over the last three quarters, Forum's strong free cash flow generation has allowed us to reduce our net debt by approximately $54 million, and we expect this momentum to continue in the second half of 2019."