Speedcast to Supply Comms for West Bollsta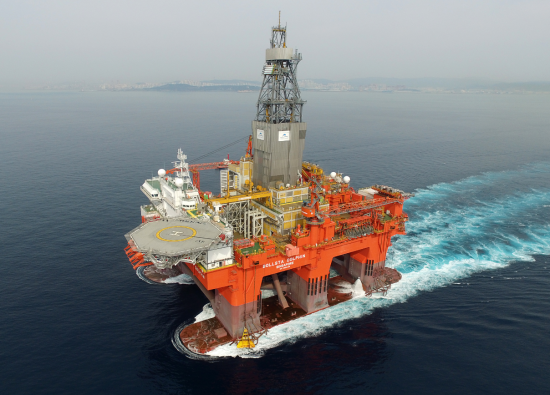 Remote communication and IT solutions provider Speedcast said it has been awarded a new multi-year contract from offshore drilling contractor Seadrill to provide communications on the West Bollsta semi-submersible rig, off the coast of Norway.
The fully-managed communications solution developed by Speedcast for the West Bollsta includes a dual-redundant C/Ku-band VSAT system, coupled with LAN/WiFi/Industrial WiFi and WAN services, and PABX service, Speedcast said. It combines some of Speedcast's core technologies and new developments to deliver a personalized solution that fits the reliability needs of Seadrill's onboard operations.
As the operator of the Northern-Drilling-owned newbuild, Seadrill's onboard connectivity solutions requirements extend beyond a basic VSAT connection, Speedcast said. The company required an innovative way to provide crew with communications and welfare services.
"Speedcast's new solution for the West Bollsta semi-submersible demonstrates our commitment to delivering more than VSAT bandwidth, but developing a solution that seamlessly combines various technologies to best suit our customers' needs on each asset or site," said Speedcast's EVP of Energy, Keith Johnson. "It improves the experience for crew when they're offshore, and they know they have a trusted partner to count on with any portion of their communications system. Seadrill has been a customer of Speedcast's for many years, and we look forward to continuing to provide efficient, reliable solutions onboard this new asset and beyond."
The West Bollsta will be operating on behalf of Lundin Norway in the North Sea starting in the second quarter 2020 through January 2022, with an eight-month option to September 2022. The initial 10-well program includes the development of the Luno II field and the Rolvsnes discovery in the Norwegian North Sea.The contract includes four additional one-well options.