BHP Sanctions Ruby Project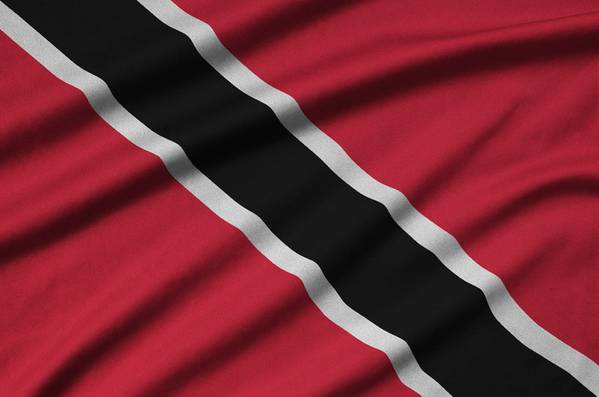 BHP Group said on Thursday it has approved $283 million in funding to develop the Ruby Project offshore in Trinidad and Tobago.
Total investment in the project, in which operator BHP holds a 68.5% stake, is about $500 million, the company said.
The remaining interest in the project is held by state-owned Heritage Petroleum and the National Gas Company of Trinidad and Tobago, with 20.13% and 11.41% interest, respectively.
"Ruby aligns well with our strategy of maximizing value from our existing assets, bringing competitive near term value and volume growth," Geraldine Slattery, BHP President Operations Petroleum said.
The Ruby Project is located in the Block 3(a) development area of Trinidad and Tobago and provides an opportunity for BHP to produce resources in the Ruby and Delaware reservoirs. The project consists of five production wells tied back utilizing the latent capacity of the existing processing facilities, proven technology of the existing operated asset, and newly acquired ocean bottom node seismic imaging.
The project has Estimated Recoverable 2C Resources of 13.2 million barrels of oil and 274 billion cubic feet of natural gas. First production is expected in 2021 and is estimated to increase production by approximately 16,000 barrels of oil per day (bop/d) and about 80 million standard cubic feet per day (MMscf/d) gross at its peak.