Norwegian energy company Equinor announced Tuesday it has signed three-year contracts with services firms Tendeka and Baker Hughes for providing sand screen services at a total value of around NOK one billion ($117.5 million), including options for five two-year extensions.
The sand screen technology is based on a metal filter preventing sand from entering and damaging the wells. This technology is applied by for purposes such as securing production and extending the life of wells.
Tendeka AS has been awarded a contract for providing sand screen services to the Troll field in the northern part of the Norwegian North Sea, which has the most widespread use of such screens. Furthermore, they have already signed contracts for similar services to the two Cat J rigs that are drilling for the Gullfaks and Oseberg fields, also in the Norwegian sector of the North Sea.
Baker Hughes Norge AS has been awarded a contract for providing sand screen services to the other Equinor-operated fields on the Norwegian continental shelf.
Both suppliers will also supply valves preventing undesirable fluids from entering the production stream, in addition to preventing sand from entering the wells, Equinor said.
"These suppliers have been our service providers over time. They will be central in our effort of making wells more profitable. We are looking forward to continuing our good cooperation for many years ahead," said Peggy Krantz-Underland, Equinor's chief procurement officer.
Tendeka said in a separate statement that its agreement will see the independent completions service company install up to 100,000 meters of sand screens annually with its FloSure Autonomous Inflow Control Devices (AICDs).
Brad Baker, CEO at Tendeka, said, "This is tremendous news for the company and it is a testament to the hard work of the team, commitment to continuous improvement and our significant investment in production optimization technology that we have secured this new contract for the next four years."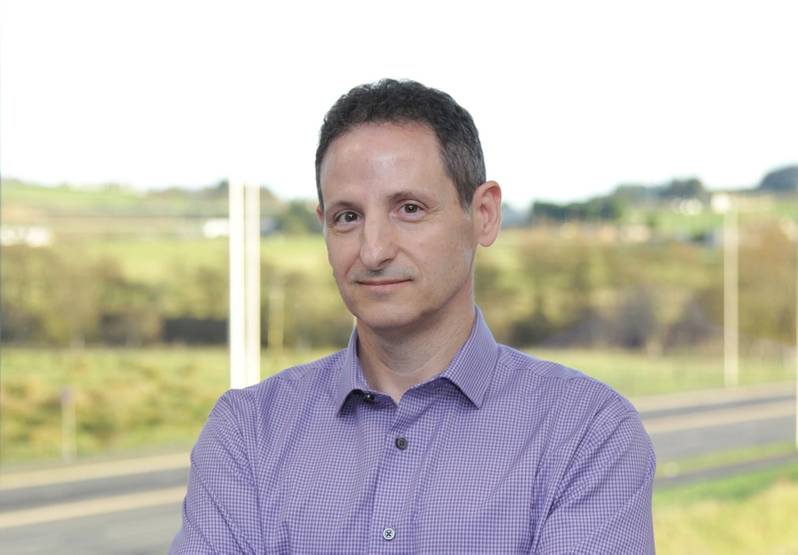 Tendeka CEO Brad Baker (Photo: Tendeka)
An initial contract between the two companies for Tendeka to provide screens and ICD/AICDs was signed in 2012 with a further two extensions later agreed.
Tendeka noted it has installed more than 7,000 passive ICDs and more than 33,000 AICDs around the world. The field adjustable FloSure AICDs preferentially chokes unwanted produced fluids whilst promoting production of oil from the entire length of the well, leading to greater recovery, lower water cuts and less gas production.
Deployed as part of the lower completion using zonal isolation packers to divide the reservoir into compartments, the AICD can be integrated with sand control screens for soft formations.
Baker added, "This award, alongside several other recent international wins for our sand and inflow control technology, bolsters our position in the global market and confirms Tendeka as the industry leader in autonomous inflow control technology."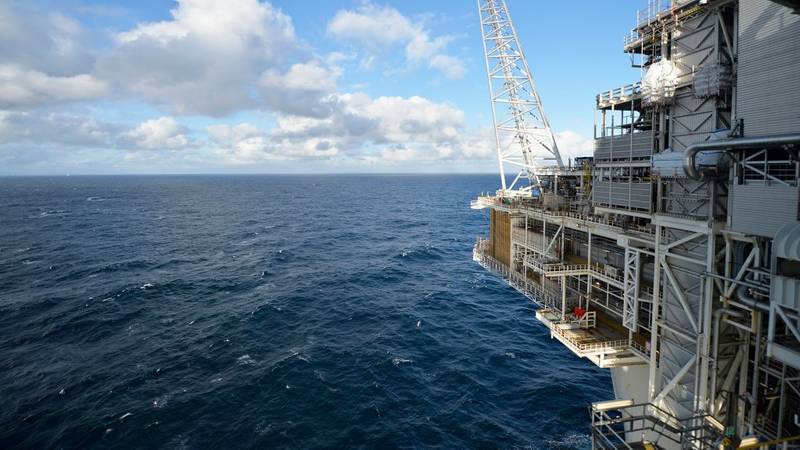 Troll A (Photo: Harald Pettersen / Equinor)