Capricorn to Drill Lynghaug Prospect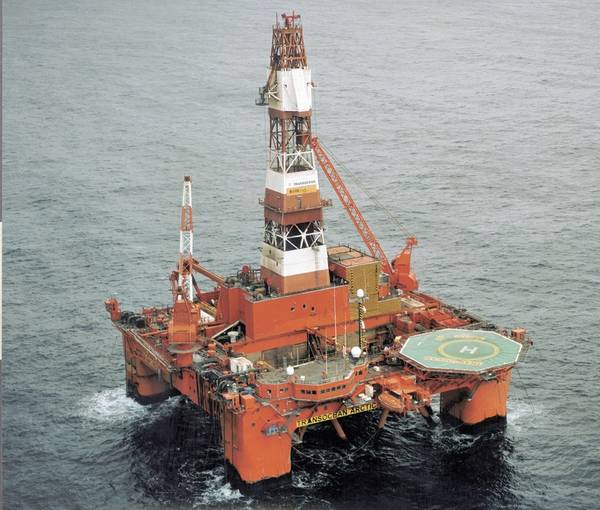 Norway's Petroleum Safety Authority has given the green light to Cairn subsidiary Capricorn Norge to drill a well in block 6508/1 in the Norwegian Sea.
The consent applies to the drilling of exploration well 6508/1-3 in a prospect named Lynghaug. The well belongs to production licence 758, for which Capricorn has 50% interest and is the operator. Partners and Skagen44 and Lundin Norway hold 30% and 20% respectively.
Water depth at the site is 392 meters.
Well 6508/1-3 is to be drilled by Transocean Arctic, a semi-submersible mobile drilling facility of the Marosso 56 type, built by Mitsubishi Heavy Industries in Japan in 1987. It is classified by DNV GL and registered in the Marshall Islands.
The facility is owned by Transocean Ltd, and received an Acknowledgement of Compliance (AoC) from the PSA in July 2004.