Ørsted Green Bonds Successful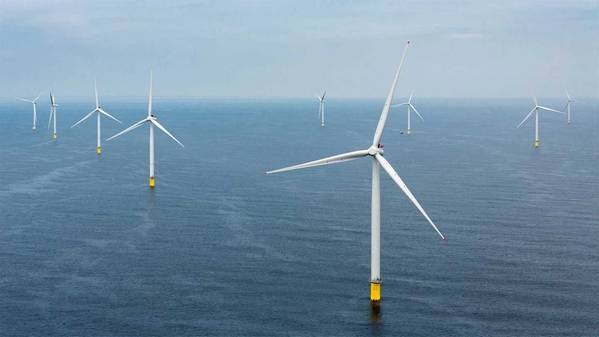 Danish renewable energy developer Ørsted has secured nominal GBP 900 million through the issuance of green senior bonds.

The fund is to finance its green growth ambition towards 2025 including the investment in the offshore wind farm Hornsea 2 in the United Kingdom with a capacity of 1,386 MW.

Ørsted has completed the pricing of new unsecured green senior bonds of nominal GBP 900 million in total comprising a GBP 350 million fixed-rate tranche with maturity in 2027, a GBP 300 million fixed rate tranche with maturity in 2033 and a GBP 250 million inflation linked tranche (CPI) with maturity in 2034.

All tranches have settlement on 16 May 2019, said a press release.

The bonds will take the form of eight-year and 14-year fixed rate options, with a further 15-year index-linked tranche also a future possibility, said company sources.

The Hornsea Two project in the North Sea is set to be the world's largest offshare windfarm, boasting 165 turbines at completion.