Overcoming Local Crew Challenges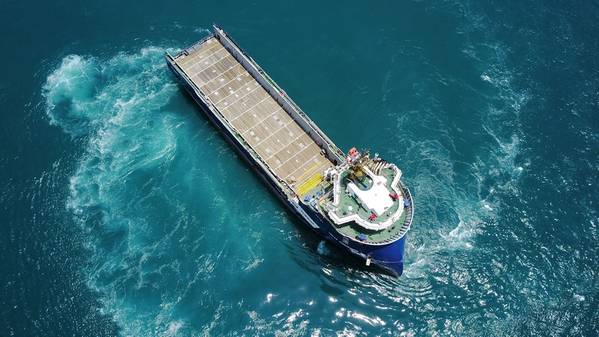 Dubai headquartered offshore support vessel (OSV) company Topaz Energy & Marine provides marine solutions to the global energy industry with primary focus on the Caspian, Middle East, West Africa and Subsea operations in the North Sea and Gulf of Mexico
In 2017, Topaz awarded Worldwide Recruitment Solutions (WRS) a contract as sole provider of managed services, which saw the UK based workforce solutions provider undertake crew management responsibilities for five vessels, all Topaz owned and operated, and based in Nigeria.
The vessels used in this project consisted of dynamically positioned (DP) anchor handling tug supply vessel (AHTS) and DP platform supply vessels (PSV). WRS were tasked with providing local crew, transportation and HR services.
Topaz was experiencing a range of challenges with local crew members, which included unqualified crew, on board theft, community conflicts and graffiti. The local agent was not equipped to manage the crew or provide a compliant solution for these challenges. Of the overall crew complement of on board, 75% of the existing crew had to be replaced with suitably qualified and high-quality local crew members.
Within three-months WRS replaced circa 75% of the crew on board with suitable local personnel. All crew members were paid on time which was managed by WRS's local representative, who knew the communities, and was able to successfully stop conflicts on board. WRS ensured crew and payroll services became compliant and crew over cycle was significantly reduced.