New CEO at ​​​​Svanehøj Group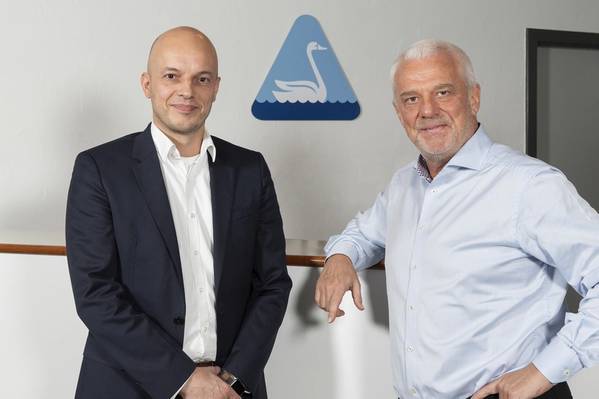 Søren Kringelholt Nielsen has been appointed as the new CEO of Svanehøj Group, a Danish designer and manufacturer of specialized deep well and in-line pumps for the marine and oil and gas industries.
The new cheif executive comes to Svanehøj from Hydratech Industries, where he had been the CEO since 2012. His experience also includes several years at Siemens Wind Power in roles including director of the global blade business.
"With the appointment of Søren Kringelholt Nielsen, Svanehøj Group is getting a CEO with strong international experience and thorough knowledge of the complex solutions demanded by customers. This means that Søren Kringelholt Nielsen has a solid basis for ensuring the realization of Svanehøj Group's ambitious strategy and growth plan under the new ownership. I look forward to a good and close co-operation," said chairman Søren Ø. Sørensen.
Svanehøj Group, which manufactures the Svanehøj, Hamworthy Pumps, Eureka and Dolphin brands, became an independent company in the autumn of 2018, when investment company Solix purchased what was then Wärtsilä Pumps from the Finnish Wärtsilä Group.
The new Svanehøj Group is present in more than 100 markets globally, and employs approximately 230 employees in offices in Denmark, Singapore and the UK.