Transocean Raising Cash to Pay for Deepwater Poseidon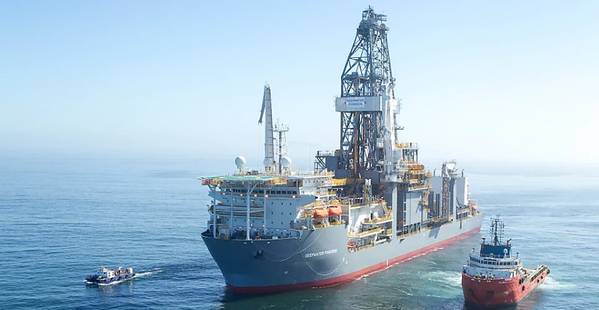 Offshore drilling contractor Transocean announced Wednesday that its wholly owned indirect subsidiary Transocean Poseidon commenced a private offering of $550 million in aggregate principal amount of senior secured notes due 2027.
The net proceeds from the notes will be used to partially finance the construction or acquisition of the ultra-deepwater drillship Deepwater Poseidon, delivered in 2018 and currently on a 10-year contract with Shell in the U.S. Gulf of Mexico.
Transocean said the notes will be guaranteed by Transocean Ltd., Transocean Inc. and a wholly owned indirect subsidiary that owns the Deepwater Poseidon, and will be secured by a lien on the Deepwater Poseidon and certain other assets related to the rig.
The timing of pricing and terms of the notes are subject to market conditions and other factors, the offshore driller added.