Ivar Aasen Now Operated from Land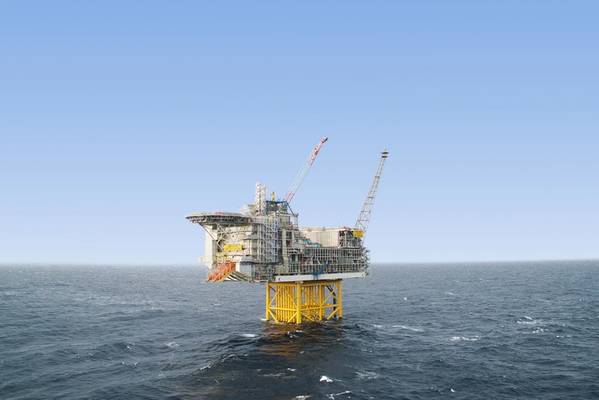 Aker BP on Wednesday said it has begun operating the permanently manned North Sea platform Ivar Aasen from an onshore control room in Trondheim, Norway.
The Ivar Aasen platform was constructed with two identical control rooms – one on the platform and the other in Trondheim – and the Norwegian company said the plan has always been to move the controls to land.
The company received the green light from Norway's Petroleum Safety Authority in November and this week started using its onshore site to monitor facilities, production, equipment and follow up everything that takes place on the field. The control room also plays a role in activating work permits, and for the arrival of vessels and helicopters within the 500-meter zone, it said.
Aker BP said even with controls moved to shore the staff of about 70 people working on Ivar Aasen, 175 kilometers off Norway's west coast, will remain as before.
The company admits there is still much to be learned from this new method of managing (both for Aker BP and for the industry), but said the activity unlocks considerable potential for increased revenues because subsurface experts are closer to the control room.