US October Crude Oil Production Tops Record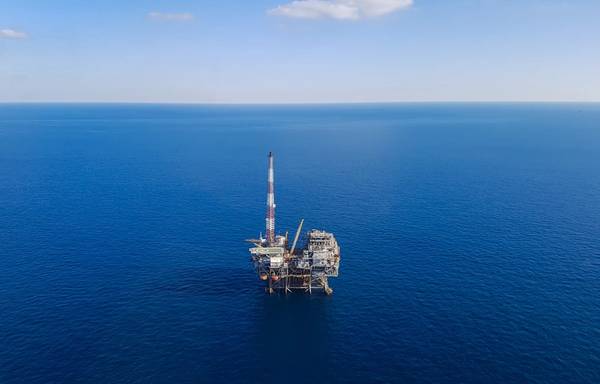 U.S. crude oil output hit an all-time high of more than 11.5 million barrels per day in October, according to government data released on Monday.
U.S. crude production rose 79,000 bpd in October to 11.537 million bpd, the U.S. Energy Information Administration said in a monthly report. The EIA revised its September oil production figure down by 17,000 bpd to 11.458 million bpd.
U.S. oil production broke its 1970 record of 10.04 million bpd in November 2017, and has set monthly record highs for five straight months since June.
Production rose to 4.7 million bpd in Texas, 1.37 million bpd in North Dakota and 772,000 bpd in New Mexico. Output in the offshore Gulf of Mexico fell to 1.74 million bpd.
(Reporting by Stephanie Kelly Editing by Chizu Nomiyama and Dan Grebler)