Norne FPSO Extended Through 2036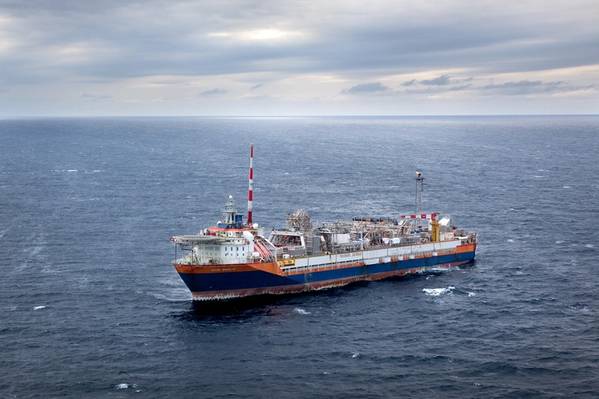 Norway's Petroleum Safety Authority has given Equinor the green light to extend the operation of the Norne floating production storage and offloading vessel (FPSO) and associated facilities until the end of 2036.
"The consent has been granted based on Equinor's documentation of assessments that conclude that the facility can continue to be operated prudently in compliance with regulatory requirements," PSA said. Equinor now has approval to operate the Norne FPSO and associated facilities until December 31, 2036.
Equinor is the operator of the Norne field, located in production licence 128 in the Norwegian Sea, around 300 kilometers west of Sandnessjøen and 200 kilometers from the Helgeland coast.
The field began production in 1997 and has been developed using the Norne FPSO tied to a number of subsea well templates. The Alve, Urd, Skuld and Marulk fields are tied to the Norne FPSO.
In October, Equinor announced a discovery that more than doubles the remaining Norne oil reserves. The appraisal well on the Cape Vulture discovery from 2017 confirms a volume potential of 50-70 million recoverable barrels of oil, it said. The Cape Vulture discovery is located 7 kilometers northwest of the Norne production vessel.