Chevron Announces Leadership Changes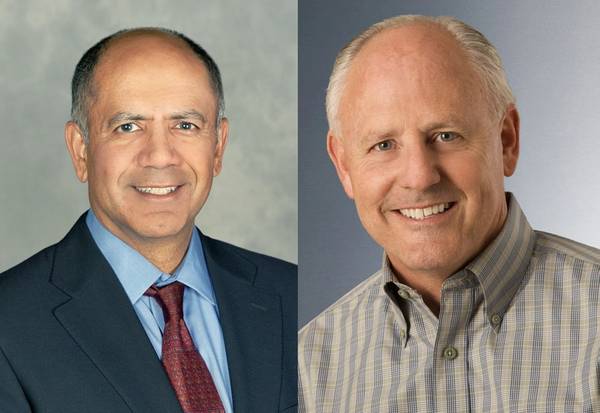 Oil major Chevron announced Monday it has named Navin Mahajan vice president and treasurer, effective February 1, 2019, and Dale Walsh vice president of Corporate Affairs, effective March 1.
Mahajan, who is currently vice president, Finance Downstream & Chemicals, succeeds Randy Richards, who is retiring from Chevron after 40 years of service. Mahajan will oversee banking, financing, cash management, insurance, pension investments, and credits and receivables activities across the corporation. He will report to Patricia Yarrington, Chevron's vice president and chief financial officer.
Walsh, currently Chevron's president of Americas Products, has been named vice president of Corporate Affairs. He succeeds Joe Naylor, who is retiring after 36 years. Walsh will be responsible for overseeing government affairs, public affairs, social investment and performance, and the company's worldwide efforts to protect and enhance its reputation. Walsh will report to Michael K. Wirth, Chevron's chairman of the board and chief executive officer.