CGG Renews Cooperation with OMV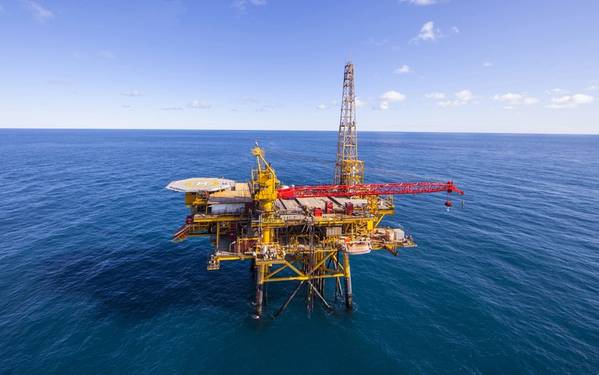 French-based geophysical services company CGG announced Tuesday that its contract with Austrian integrated oil and gas company OMV to operate a dedicated center at its head office in Vienna has been renewed for a further three years.
The two companies have worked together as strategic partners since the center first opened in 1979. The tailored service delivered by in-house geoscientists gives OMV access to CGG's latest technologies as well as the support of experts and compute capacity from CGG's Paris and London hubs.
OMV will continue to have onsite access to CGG's subsurface imaging and reservoir characterization expertise and technology.
Christopher Veit, SVP Exploration, Development & Production, OMV Upstream, said, "Geophysical technology is a critical factor for future success in OMV's upstream oil and gas business, and I am very pleased that OMV will continue its strategic partnership with CGG. The continuation of our long-term cooperation with CGG will benefit OMV in terms of continuous advancement in seismic technology and capability."
Sophie Zurquiyah, CEO, CGG, said, "The OMV center is the longest-running of the 11 dedicated centers CGG operates for clients worldwide. Its impressive track record testifies to the strength of our relationship with OMV and the level of trust between our two companies. It is also an excellent example of the value this type of strategic partnership can bring to both parties. The close in-house interaction constantly challenges us to develop and introduce new technologies and workflows that translate into business value that meets and often exceeds expectations."