Maersk Drilling Sells Jack-up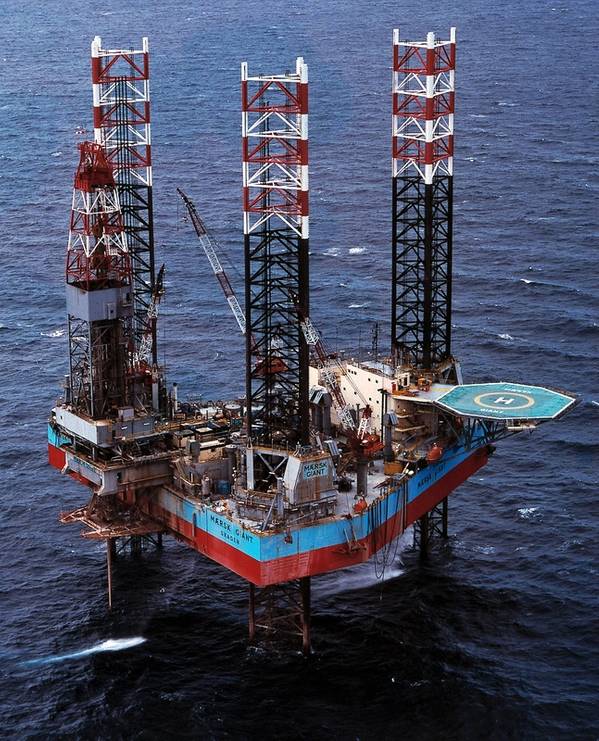 Denmark's Maersk Drilling announced Friday it has entered into an agreement to sell the 32-year-old jack-up rig Mærsk Giant to an unnamed Australasian-based independent oil and gas operator. The transaction is expected to close before end of 2018.
Maersk Drilling did not reveal the buyer's name, but said the new owners expect to use the rig for their Australasian operations.
Mærsk Giant was delivered in 1986 and is currently stacked in Esbjerg, Denmark.
"Given the limited prospects for Mærsk Giant, we believe a sale creates the highest shareholder value," said Jesper Ridder Olsen, CFO of Maersk Drilling.
"The sale is part of our fleet optimization in line with our strategic priority of maintaining a fleet of modern, high-quality assets."
Maersk Drilling decommissioned the jack-up Maersk Endurer (delivered in 1984) in 2015, and converted the jack-up Maersk Guardian (delivered in 1986) from a drilling rig to an accommodation rig in 2016.