Boaters Strike Decommissioned Oil Rig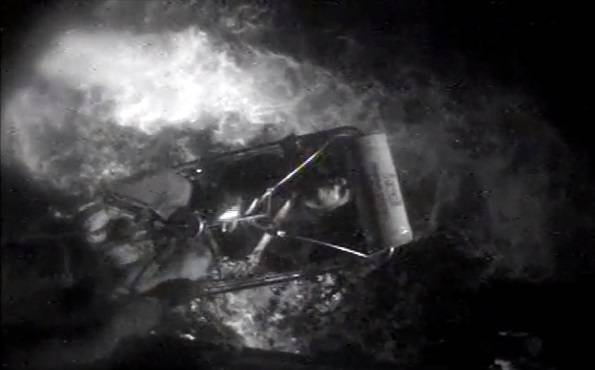 The U.S. Coast Guard said it has medevaced five boaters who were injured after striking a decommissioned oil rig in the Gulf of Mexico, Sunday.

Coast Guard watchstanders in New Orleans received a mayday call on VHF-FM Channel 16 at 12:03 a.m. from a boater stating multiple persons on board had suffered injuries after their vessel struck a decommissioned offshore rig 23 nautical miles southeast of Venice, La..

A helicopter aircrew from Coast Guard Air Station New Orleans hoisted two patients with more severe injuries, one with a broken leg and the other with a broken arm and possibly a collapsed lung, for transfer to University Medical Center New Orleans. Their condition is unknown.

The other three patients with minor injuries were medevaced by a Response Boat – Medium boatcrew from Coast Guard Station Venice and transferred to waiting emergency medical services ashore. The three transported by boat were reported to be in stable condition.

The cause of the incident is under investigation.