Eni Suspends World Bank Arbitration in Nigeria Offshore Oilfield Dispute - Sources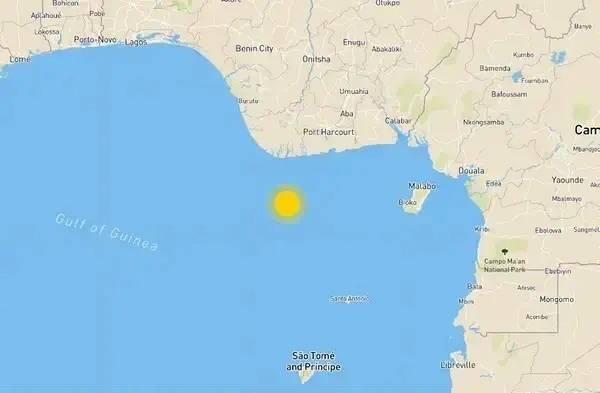 Italy's Eni has temporarily halted arbitration regarding an oilfield dispute with the Nigerian government, buying time to discuss a conversion of the license from prospecting to mining, sources with direct knowledge of the matter told Reuters.
Eni confirmed the suspension of the arbitration regarding OPL 245 oilfield at the World Bank's dispute settlement body.
"Eni ... has agreed with the Federal Government of Nigeria to mutually and temporarily suspend the arbitration proceedings in order to discuss with the government the necessary steps for achieving the conversion of the license from prospecting into mining (extraction)," an Eni spokesperson told Reuters.
The move comes days after Nigeria withdrew civil claims totaling $1.1 billion against Eni related to allegations of corruption in OPL 245 deal.
(Reuters - Reporting by Emilio Parodi and Francesca Landini/Editing by Keith Weir)