SLB to Add $5B in Revenue This Year, Sees Similar Growth in 2024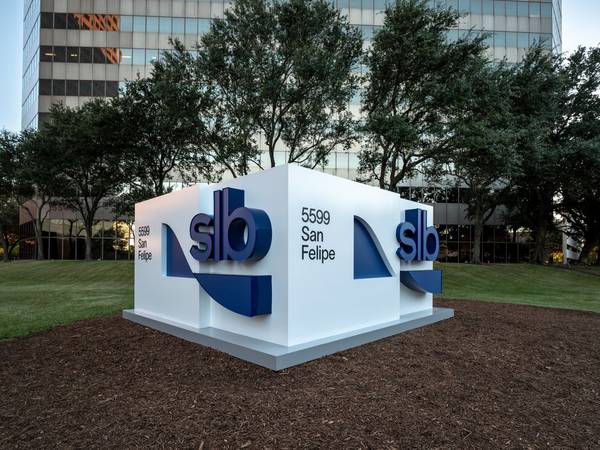 SLB is on track to add about $5 billion in revenue this year, and sees similar potential for growth in 2024, mainly helped by increased drilling in international markets, CEO Olivier Le Peuch said at a conference on Wednesday.
SLB, the world's largest oilfield service company and former Schlumberger, is betting on a recent resurgence in offshore and international drilling in regions like the Middle East to boost revenue as North America drilling has lagged.
SLB said it expects to add about $5 billion in revenue in 2023, compared with its previous estimate to increase revenue by 15%, which worked out to a $4.2 billion growth.
It also expects to grow earnings before interest, tax, depreciation and amortization (EBITDA) by $1.5 billion this year. It had previously forecast adjusted EBITDA percentage growth in the mid-20s, which at its midpoint translated to $1.6 billion.
"Directionally, we see the potential to repeat this by adding similar revenue and EBITDA dollar growth in 2024," Le Peuch said at a Barclays energy conference.
International core revenue is projected to exceed $23 billion in 2023, representing growth in the high teens, Le Peuch added.
(Reuters - Reporting by Arathy Somasekhar in Houston/Editing by Marguerita Choy)