Connecticut Oil Trader Hit Again in Petrobras Bribery Case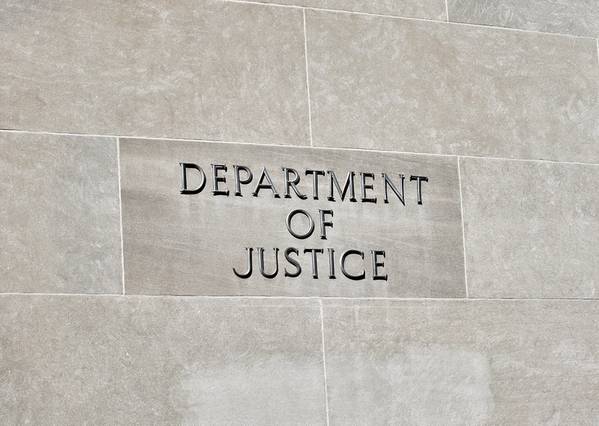 A Connecticut oil and gas trader already charged for his alleged role in a bribery scheme to win business from Brazil's state-owned Petrobras oil company was hit with additional charges on Tuesday, the Justice Department said.
Gary Oztemel, of Riverside, Connecticut, owner of Petro Trade Services, was charged with money laundering and conspiracy to violate the Foreign Corrupt Practices Act, DOJ said. The original charges against Oztemel were unsealed on Feb. 15.
The DOJ said that between 2010 and 2018 Oztemel and Eduardo Innecco, a Brazilian-Italian oil and gas broker, paid bribes to Brazilian officials to help two Connecticut trading companies secure contracts and learn confidential details about Petrobras' fuel oil business.
(Reuters - Reporting by Eric Beech; Editing by Dan Whitcomb and Daniel Wallis)