BP Chooses TWMA for Up To $15M Mediterranean Sea Drilling Waste Management Deal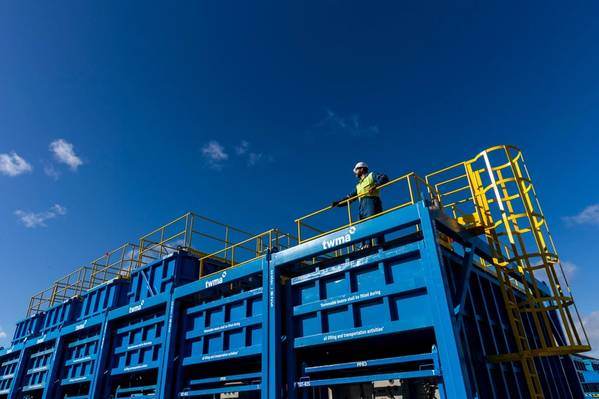 UK-based drilling waste management company TWMA said Monday it had secured a contract worth up to $15 million to support a large-scale oil and gas project for BP in Egypt.
TWMA will use its RotoMill drill cuttings processing technology to process all drilling waste generated from BP's WND & END exploration and development project in the Mediterranean Sea. Work will start in October this year, and is expected to last up to five years.
According to TWMA, the RotoMill uses a process of thermal desorption to separate drill cuttings and associated materials into their three constituent parts: oil, water and solids, for recycling and reuse.
TWMA says that its precision equipment establishes optimum temperatures to ensure that recovered base oil retains its full original quality and can be reused in the drilling mud system.