Endless Acquires Energy Logistics Firm ASCO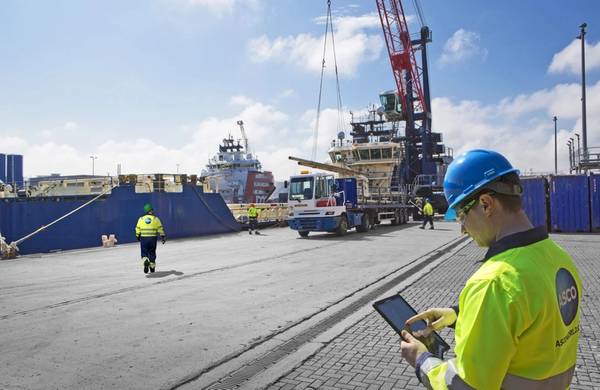 Private equity firm Endless has acquired the Aberdeen-based logistics and materials management firm ASCO. ASCO supports the energy industry with solutions for their logistics and material management requirements with stevedoring, environmental services, bunkering, marine, aviation, ships agency, lifting assurance, training, and personnel solutions.
ASCO has over 1,000 employees in the UK with a further 500 across its international operations. It operates from 60 locations in nine countries across six continents serving offshore energy operators, developers and major service companies in the renewables, new energy, oil & gas, and decommissioning markets.
"The acquisition will further strengthen ASCO's position in the growing renewables and new energy markets, enabling it to capitalize on the increasing opportunities presented by the energy transition. As previously announced, Mike Pettigrew will assume the role of CEO on the 2nd of October from Peter France, following a planned transition," ASCO said.
Mike Pettigrew commented: "Over the last few years, ASCO has succeeded in supporting its longstanding existing customer base whilst also expanding into the renewables market, actively contributing to numerous wind projects in the North Sea. Our commitment to supporting all new energy development has led us to build strategic alliances in cutting-edge energy ventures such as carbon capture utilization and storage and hydrogen."
Andy Ross, Partner at Endless LLP said: "We are delighted to support Mike and the entire ASCO team on the next stage of their journey.