Petroecuador Launches Auction to Boost Offshore Gas Field Output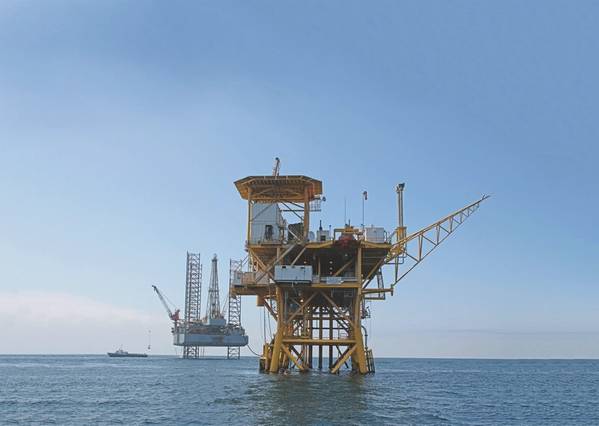 Ecuadorean state oil company Petroecuador is seeking more than $173 million in private investment for a key natural gas field via an auction announced on Wednesday, part of a push to increase production in the Andean country.
The government of outgoing conservative President Guillermo Lasso plans to award the contract to the winning company or consortium by October, while interested firms have until Aug. 18 to access the field's technical data.
The 15-year contract to help develop Petroecuador's offshore Amistad field in the Gulf of Guayaquil includes a payment structure that encourages production increases. It will also require drilling of wells, repairs to existing wells as well as construction of new infrastructure.
Amistad produces about 21 million cubic feet of gas a day, and holds proven reserves of 167.3 billion cubic feet, Petroecuador said in a statement.
"The Ecuadorean state will guarantee responsible management of this project, as well as legal certainty for investors," Petroecuador executive Ramon Correa said in the statement.
(Reporting by Alexandra Valencia; Writing by Kylie Madry; Editing by David Alire Garcia and Richard Chang)