Sangomar FPSO 90% Complete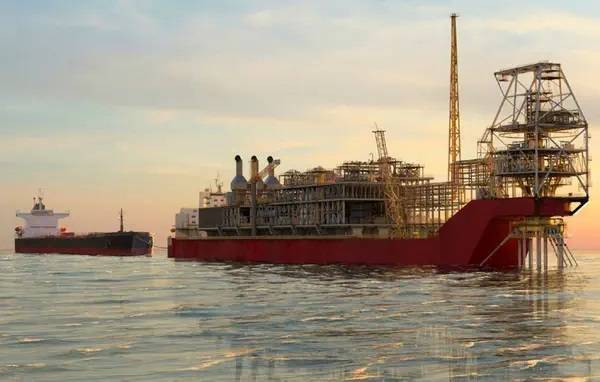 The FPSO being built for the Sangomar development, Senegal's first offshore oil project, is 90% complete and is expected in Senegal in February 2024.
The information was shared on X by Senegal's Ministry of Petroleum and Energy, whose delegation visited the yard completing the FPSO in Singapore on Tuesday.
Last month, Australia's Woodside, the operator of the Sangomar development, revised the project start-up schedule and cost estimate, after identifying remedial work required on the FPSO.
First oil is now targeted for mid-2024, and the total project cost is expected to be $4.9 - 5.2 billion, an increase of 7-13% from the previous cost estimate of $4.6 billion.
The FPSO being supplied by MODEC as the main EPC contract, is a converted Very Large Crude Carrier and has been named after Senegal's first president, Leopold Sédar Senghor. It will have the capacity to produce 100,000 barrels of oil per day.

Woodside is the operator and has an 82% stake in the Sangomar project, with PETROSEN holding the remaining 18%.

Once complete, Sangomar will become Senegal's first offshore oil project in production.
---