Iran Invites Kuwait's Foreign Minister to Tehran amid Offshore Gas Field Tensions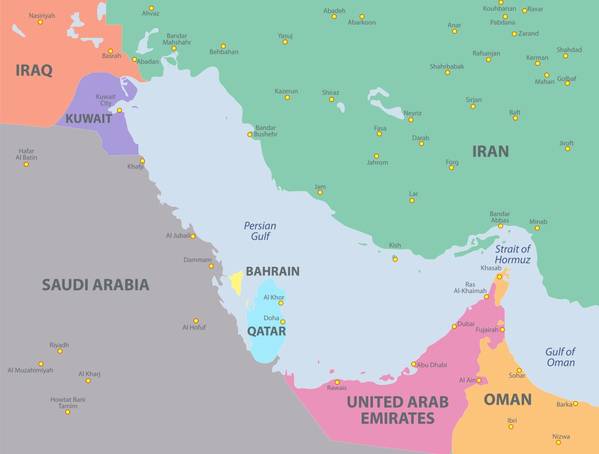 Iran's foreign minister has invited his Kuwaiti counterpart to Tehran, Kuwait said on Thursday, as tensions simmer over the offshore Durra gas field.
Saudi Arabia and Kuwait claim exclusive joint rights to the field while Iran also claims a stake and says a Saudi-Kuwaiti agreement to develop it, signed last year, is illegal.
Saudi Arabia and Kuwait reaffirmed on Thursday that they jointly own rights to natural resources in the field, renewing calls for Iran to negotiate on the demarcation of the eastern border of the Gulf's maritime "Divided Area".
They say they want to negotiate with Iran together as one party.
Kuwaiti Foreign Minister Sheikh Salem Abdullah Al-Jaber Al-Sabah was given the invitation when he received Iran's new ambassador, the ministry said in a statement.

"During the meeting, they discussed all aspects of Kuwaiti-Iranian relations," it added, giving no further details.

(Reuters - Reporting By Ahmed Hagagy; Editing by Kevin Liffey)