Report: Abu Dhabi's Masdar to Join Iberdrola's Baltic Sea Wind Farm Project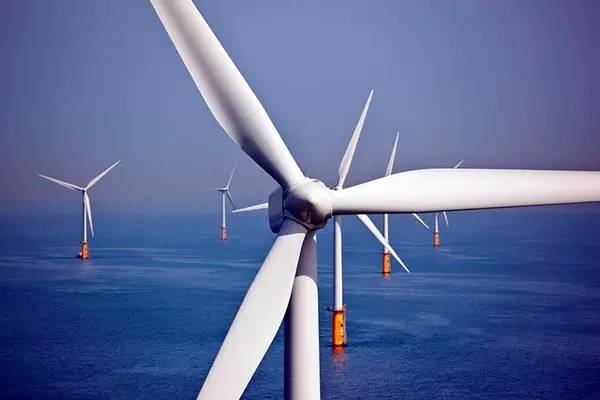 Spanish utility Iberdrola has signed an exclusive deal with Abu Dhabi's Masdar to develop a 476 megawatt (MW) offshore wind farm in German waters in the Baltic Sea, Expansion newspaper reported on Wednesday, citing unidentified market sources.
The Baltic Eagle wind farm being built off Germany's northeastern coast will have 50 wind turbines and is part of Iberdrola's strategy to sell advanced renewable projects to raise cash to help finance its 47 billion euro investment plan.
Masdar, a renewable energy company owned by the United Arab Emirates' sovereign wealth fund Mubadala, could buy a stake of up to 49% in the project, Expansion said. Baltic Eagle is valued at about 1.4 billion euros ($1.52 billion).
Iberdrola declined to comment on the report. The newspaper had previously reported that the top candidates jostling for the stake were Masdar, Swiss fund EIP and Australian asset manager Macquarie's green investment arm GIG.
This would be the third agreement this year between Iberdrola and a large sovereign wealth fund, having previously agreed deals with Norway's Norges Bank Investment Management (NBIM) and Singapore's GIC.
($1 = 0.9190 euros)
(Reuters - Reporting by David Latona - Editing by David Goodman)