Kuwait's Oil Firm Seeks to Exit Norway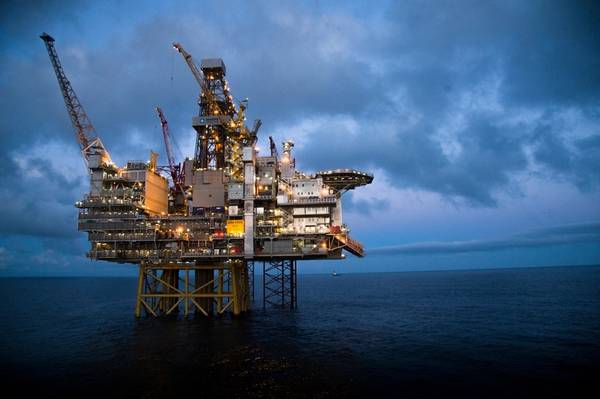 Kuwait's overseas oil and gas division has launched a sale process for its Norwegian assets as part of its focus on newer exploration and production hubs, industry sources said.
Kuwait Foreign Petroleum Exploration Company (Kufpec) hired Scotiabank to run the sale, which could raise $300 million, according to the three sources. Kuwait Petroleum Company, Kufpec's parent company, did not reply to a request for comment.
Scotiabank was not available to comment. Kufpec's production in Norway is set to reach around 19,000 barrels of oil equivalent per day (boed) in 2023, around 20% of the company's global production, according to the sources.
It holds a 30% stake in the Gina Krog field, a 9.4% interest in the Sleipner West field and a 10% stake in the Sleipner East field, according to its 2021 annual report.
Last year, Kufpec sold its 10% stake in the YME field offshore Norway to Lime Petroleum for $68 million.
(Reuters - Reporting by Ron Bousso; Editing by Sharon Singleton)