Buyout House Apollo Rules Out Takeover of Britain's Wood Group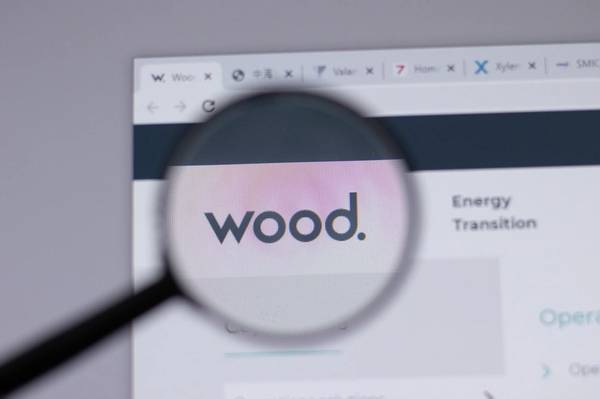 U.S. private equity firm Apollo Global Management on Monday said it would not proceed with a takeover offer for British oilfield services and engineering firm John Wood Group after tabling an exploratory bid last month.
Apollo had until later this week to either submit a formal offer or walk away from talks following its exploratory bid at 240 pence per share, which valued the company at about 1.66 billion pounds ($2.10 billion).
Wood's board said on April 17 it would engage with Apollo and give it access to due diligence, having previously rejected four earlier proposals from the buyout firm.
Neither party cited any reasons in their statements on Monday for ending discussions.
Under UK takeover rules, Apollo cannot launch a takeover offer for Wood for the next six months, except with the company's agreement or in the event that a rival bidder swoops in.
The news comes just days after British consumer group The Hut Group (THG) ended takeover discussions with Apollo after concluding that a preliminary bid by the fund was based on "inadequate valuations."
($1 = 0.7923 pounds)
(Reuters - Reporting by Eva Mathews in Bengaluru and Pablo Mayo Cerqueiro in London; Editing by Savio D'Souza, Sonia Cheema and Jan Harvey)