Baltic Leaders Look to Offshore Wind for Energy Security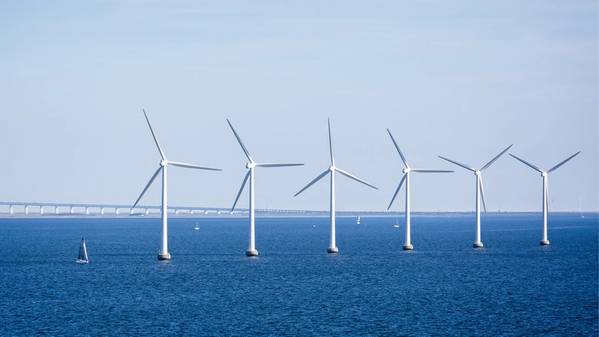 The Baltic Offshore Wind Forum was held in Berlin, Germany on May 9 as part of a bid to advance sustainable energy and energy security in the Baltic Sea region.
Foreign Ministers and high-level representatives of Member States of the Council of the Baltic Sea States (CBSS), among other stakeholders, gathered for the event which focused on the potential of Baltic offshore wind power.
Energy security has become crucial for the Baltic Sea region due to Russia's war of aggression against Ukraine, and the energy transition is now widely considered a security issue. At the event, CBSS Foreign Ministers reaffirmed their determination to rapidly phase out Russian energy and energy carrier imports and adopted a joint statement: Berlin Declaration on Baltic Offshore Wind by CBSS Foreign Ministers.
Russia has withdrawn its membership of the CBSS, and the Declaration states in part: "We can no longer consider Russia a credible partner and reliable energy supplier. The fact that Russia uses energy as a weapon, demonstrated inter alia by limiting or completely cutting off gas deliveries to a number of European countries, leads us to seek to phase out Russian energy supplies as soon as possible."
"Every wind turbine we build is an investment in our security," said Annalena Baerbock, the German Foreign Minister and co-host of the forum, adding that investments in renewable energy sources could lead to up to three times more jobs than currently in the fossil energy industry.
In addition to diplomatic efforts and energy diplomacy, the forum highlighted the need for sufficient manufacturing capacities and the advantages and challenges of a cross-border integrated energy system. The CBSS Member States are also working towards strengthening financing instruments for rolling out wind energy and are considering joining the Global Offshore Wind Alliance.
The Council marked its 25th anniversary this year.