Halliburton Posts Higher Quarterly Profit on Strong Oilfield Services Demand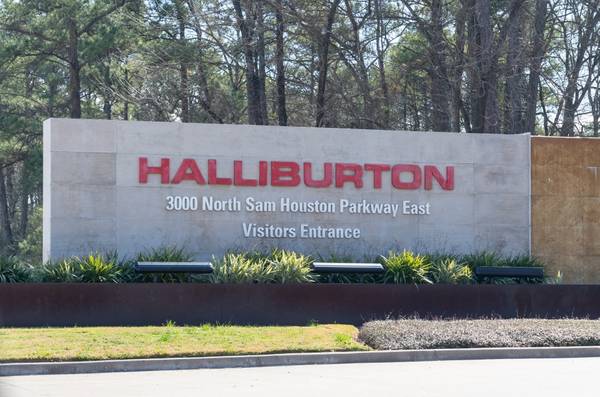 Halliburton Co reported a higher first-quarter profit on Tuesday, wrapping up upbeat earnings from the world's top oilfield services providers as higher oil prices encouraged drilling activity and boosted demand for services and equipment.
Global oil futures are currently trading around $82 a barrel, down about 20% from a year ago but remain well above a level where firms can drill profitably.
The average international rig count, an indication of future production, for the quarter stood at 915, 11% higher than the previous year, according to Baker Hughes data.
Markets have been choppy in the past month, falling to around $70 a barrel as a banking crisis sparked economic downturn worries and raised concerns over fuel demand outlook before rebounding on a surprise cut by OPEC+.
"Our customers are clearly motivated to produce more oil and gas and service capacity is tight," CEO Jeff Miller said in a statement. Market leader SLB as well as Baker Hughes Co topped Wall Street estimates for first-quarter profit last week.
Houston-based Halliburton said net income attributable to the company stood at $651 million, or 72 cents per share, for the three months ended March 31, compared with $263 million, or 29 cents per share, a year earlier.
(Reuters - Reporting by Arunima Kumar in Bengaluru; Editing by Sriraj Kalluvila)