Serica Chairman and North Sea Pioneer Craven Walker Steps Down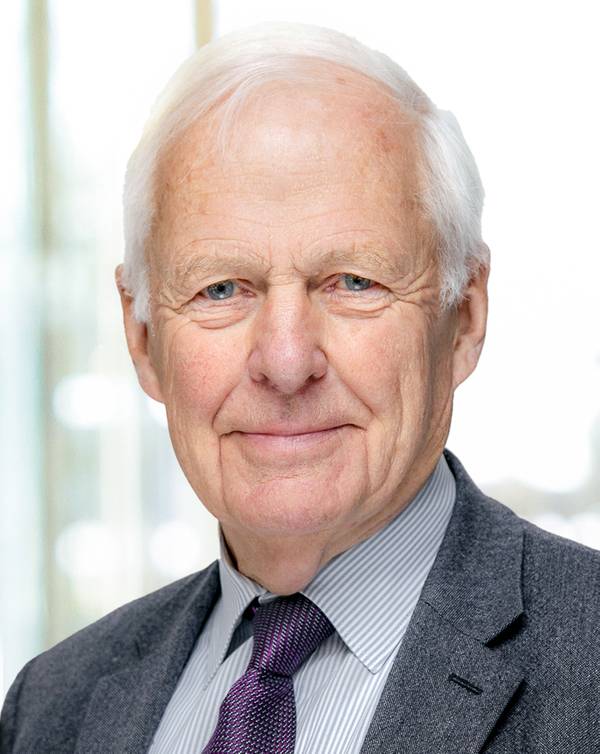 Serica Energy Chairman Tony Craven Walker, a pioneer of British North Sea oil, will step down in June after leading the oil and gas producer for 18 years, he announced on Thursday.

Craven Walker will be succeeded by David Latin, who has been on Serica's board since 2021 with over 30 years of experience in the sector, including senior roles in BP and OMV.

Craven Walker, 80, started his career in Libya with BP in 1966 and six years later moved to Britain to help develop the Forties oilfield, one of the first major North Sea fields that turned the basin into a major offshore hub.
He went on to found two independent British oil companies Charterhouse Petroleum and Monument Oil and Gas.

He founded Serica in 2004, which has grown to become one of the ten largest North Sea producers through exploration and a number of acquisitions.

Serica listed in London in 2005 and has seen its shares grow from 95 pence to around 245 pence on Thursday.

In March 2023 Serica completed the acquisition of smaller North Sea rival Tailwind for around $775 million. The deal will help Serica grow its production to a range of 40,000 to 47,000 barrels of oil equivalent per day (boed) from 26,200 boed in 2022.
Craven Walker holds "a virtually unique exploration and production sector position of long-term tenure and long-term value delivery," analysts at Jefferies said in a note.

Serica reported on Thursday a profit after tax of 178 million pounds ($222.82 million) last year, more than doubling from the previous year's 80 million pounds.

($1 = 0.7988 pounds)

(Reuters - Reporting by Ron Bousso; Editing by Sharon Singleton)