Italy's Eni Involved in 5 UK Carbon Capture Projects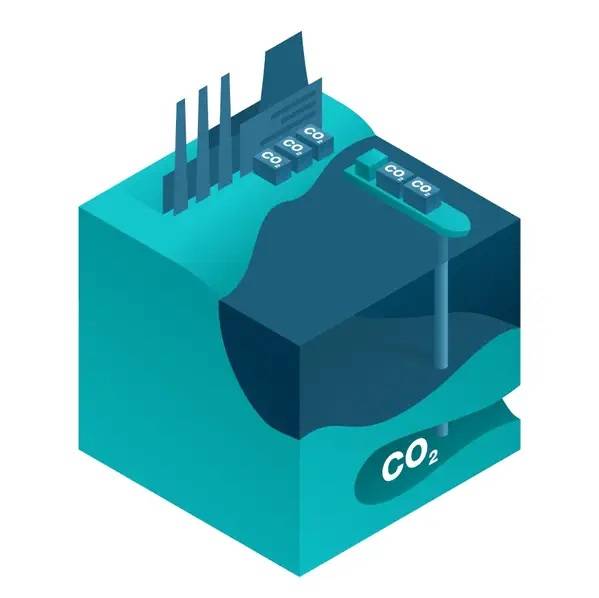 Italy's Eni said on Friday it was involved in five carbon capture projects selected by Britain in a first group of initiatives worth 20 billion pounds ($25 billion) of government funding.
The British government last Thursday said it had shortlisted a total of eight projects that could help reduce the country's carbon dioxide emissions and kick-start a hydrogen-based economy.
It also launched initiatives in support of a domestic floating offshore wind industry, incentives for investments in renewable energy and support for research on nuclear reactors.
Eni said it will be responsible for the transportation and storage of carbon dioxide emissions in the five projects submitted as part of the HyNet North West consortium.
The projects will contribute to the decarbonization of large emitting companies in the industrial hub of North West England and North Wales, including the cement sector, and in the production of hydrogen with a low carbon footprint, Eni said.
($1 = 0.8088 pounds)
(Reuters - Reporting by Francesca Landini, editing by Alvise Armellini, Kirsten Donovan)