Helleniq Energy to Decide on Exploratory Well Offshore Greece in 18-24 Months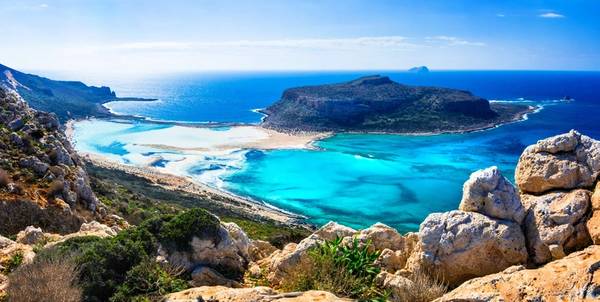 Greece's biggest oil refiner Helleniq Energy could decide on exploratory drilling in Greek offshore blocks within the next two years, its chief executive officer said on Friday.
Greece has had indications of significant gas reserves of around 600 billion cubic meters, and last year decided to push ahead with collecting seismic data via survey vessels in areas that potentially carry significant gas reserves.
Helleniq holds licenses to explore for oil and gas in four blocks in the Ionian Sea and off the island of Crete, and has concluded seismic surveys there.
"All in all, we have a portfolio of offshore prospects which have been... through the seismic works," CEO Andreas Shiamishis told analysts. "Effectively, we are in a position where we could see a decision for an exploratory well in the next 18 to 24 months."
Citing higher refining margins and exports, Helleniq on Friday reported a jump in quarterly profit. Excluding inventory holdings and a windfall tax, Helleniq's profit came in at 261 million euros ($275.4 million) in the fourth quarter, up from 92 million euros in the same quarter of 2021.
($1 = 0.9479 euros)
(Reuters - Reporting by Angeliki Koutantou; Editing by Louise Heavens and Jan Harvey)
---