Eolus, PNE Partner Up to Develop 1GW Offshore Wind Farm in Latvia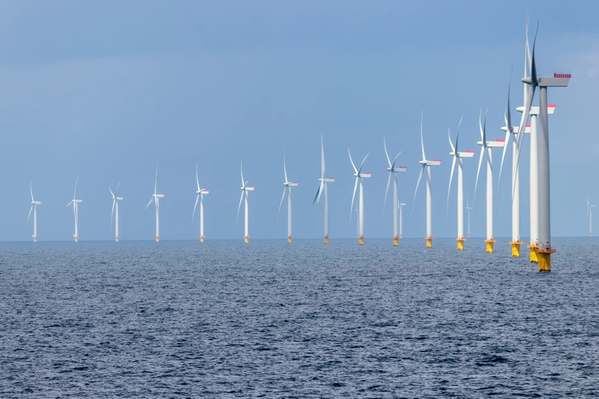 Eolus and PNE have created a joint venture to develop the Kurzéme offshore wind project in Latvia. The wind farm will have a capacity of around 1 GW and is planned to start commercial operation before 2030.
The project area is located in the Baltic Sea, off Latvia's west coast, and the wind farm will have the capacity to generate 4,5 TWh of electricity per year.
"Eolus has conducted initial studies and developed the project since 2020 and is now adding resources and competence to the project through the cooperation with the German wind developer PNE," Eolus said.
As of January 18, PNE has acquired 50 percent of the shares in the project company SIA Kurzéme Offshore, which is now owned 50/50 by Eolus and PNE.
"We have been active in the Baltics for more than ten years and have a solid project portfolio. We see great potential in the Baltic countries, where we are now scaling up our business. PNE is an experienced and competent offshore wind developer, and we look forward to cooperating with them in the Kurzeme project. Together with Eolus' strong development skills, we have great prerequisites to make this a successful project", says Per Witalisson, CEO of Eolus.
The application for the project has been submitted, and surveys for the Environmental Impact Assessment (EIA) will be conducted once the research license is obtained. The area is subject to an upcoming tender process.